Manchester city was an eye-opener:
1. Especially for football fans who would love to visit the Manchester United football stadium in Old Trafford residing the football spirits of the red devils for themselves. The
Theater of Dreams
.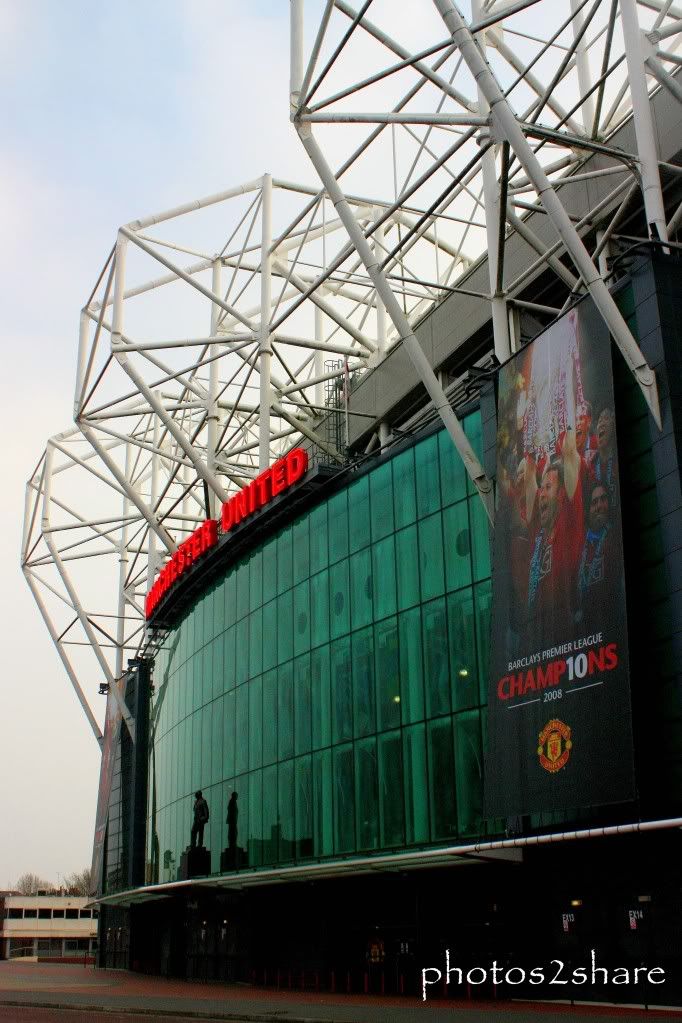 2.
Wheel of Manchester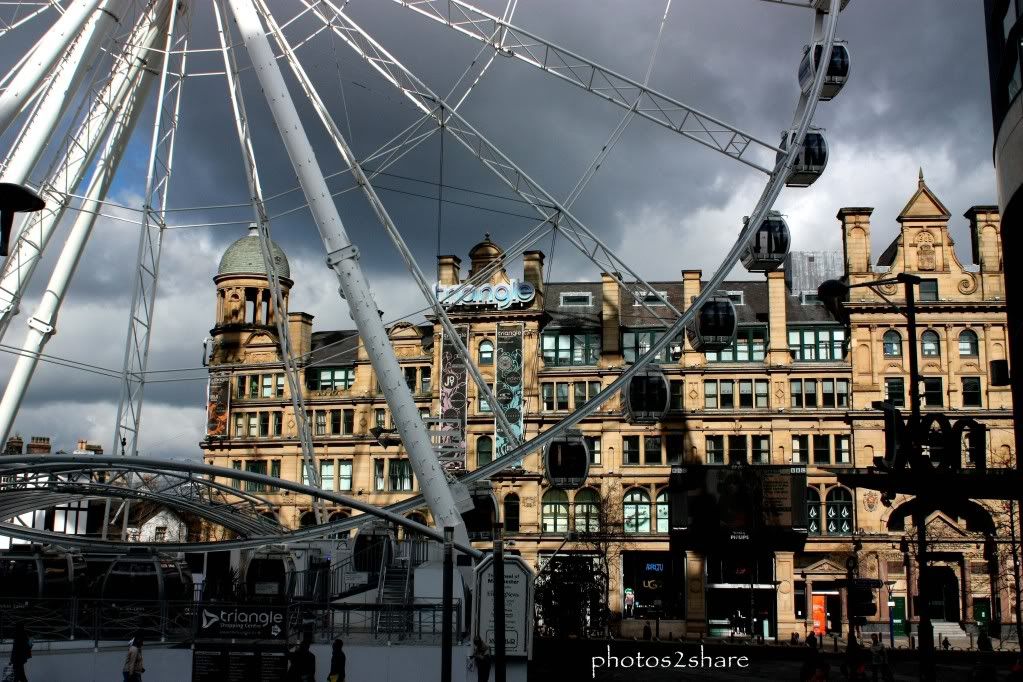 3. You can shop till u drop. Great
shopping malls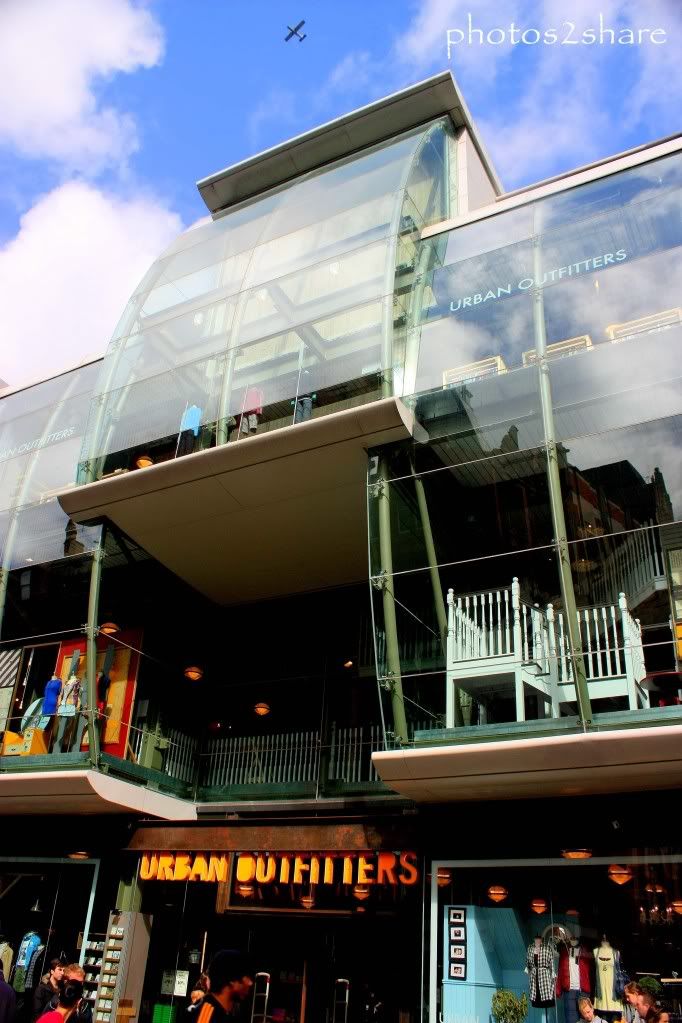 4. Relaxing side of the city.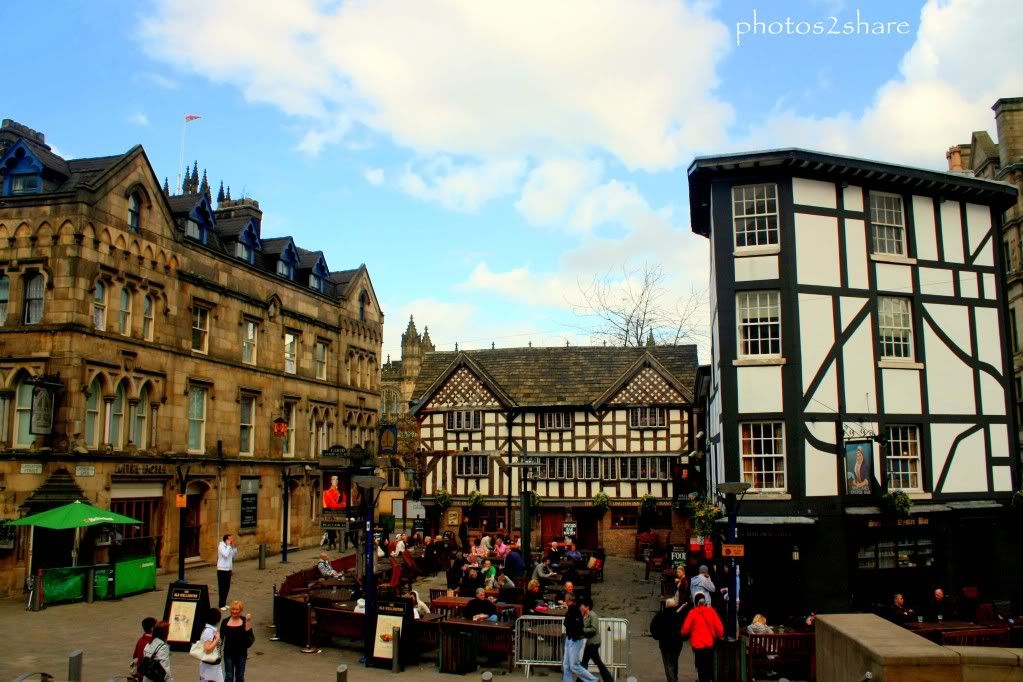 5.
Manchester China Town
was like Hong Kong.